Cool Business Card Design – Christian Vizcarra
January 25, 2016
Cool Business Card Design of Christian Vizcarra, UI/UX, Art Director, Brand & Web Designer.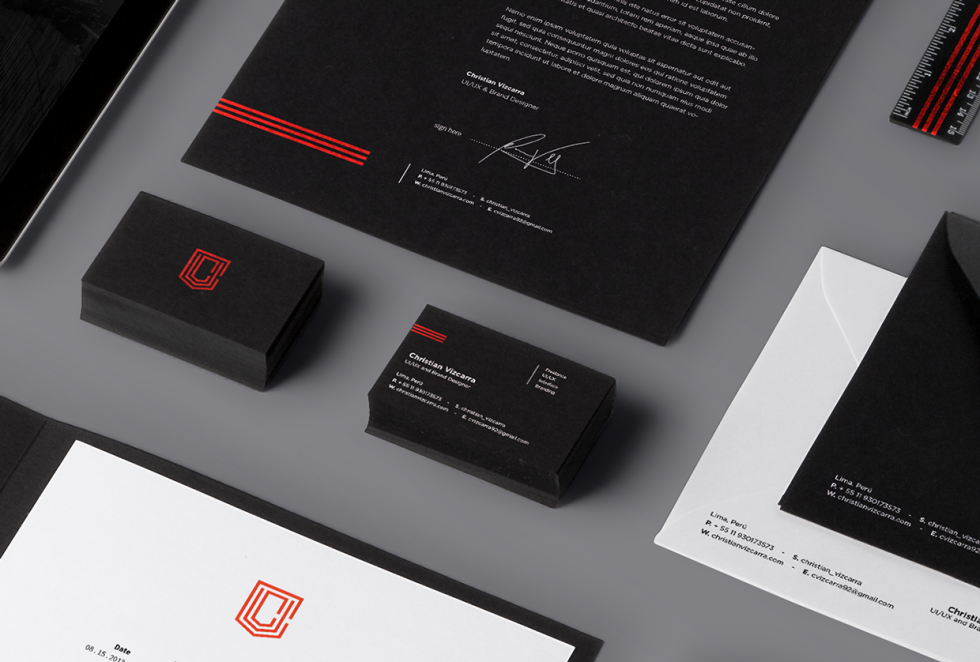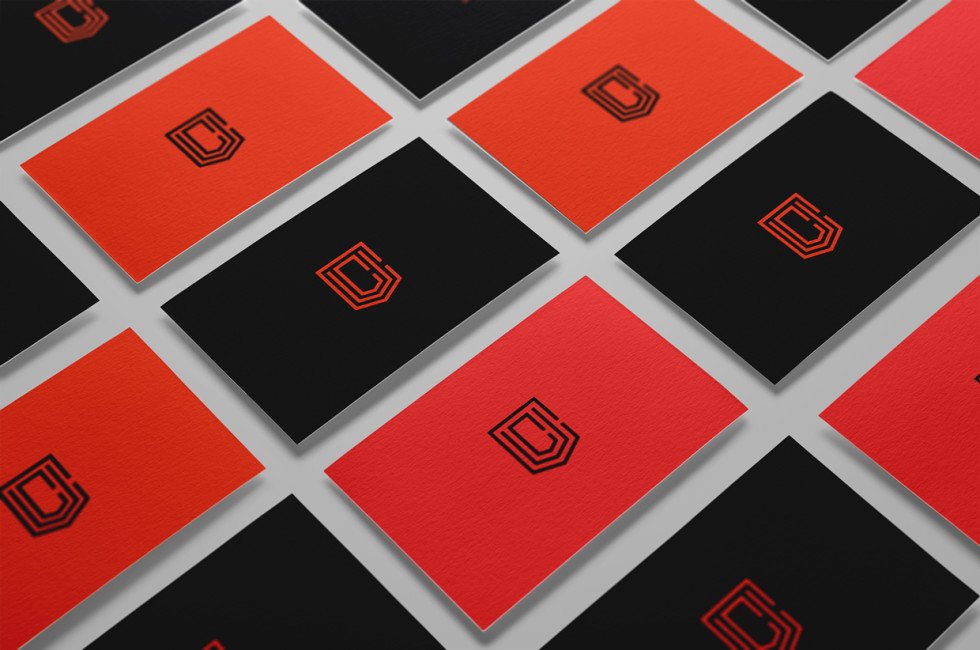 My name is Christian Vizcarra Cabrera, Peruvian young designer, I always thought that the design can change things, create the future as the perspective of how things look better.

Spend a lot of time developing this brand and I think I could finally accomplish something that can be presented to all , there is no better brand name oneself that always thought , by that very fact had a long way with mine , you see have one very long and very difficult to combine initial (C – V – C ) , so that live together in harmony and with a meaning , use the concept of fingerprint for the same reason that I believe that everyone is unique , as well as my work, my way of thinking, acting , and deciding things, and by that very fact that I have to defend mine idología above all things , and hence the second concept of the shield, because I have to defend my ideals , my work and my effort.