Creative Custom Business Card – The Wheel Studio
March 9, 2014
Creative Custom Business Card of The Wheel Studio, a local bicycle shop that specializes in bicycle sales, maintenance and parts. Designed by Taylor Evans, a multi-disciplinary designer based in Perth, Western Australia.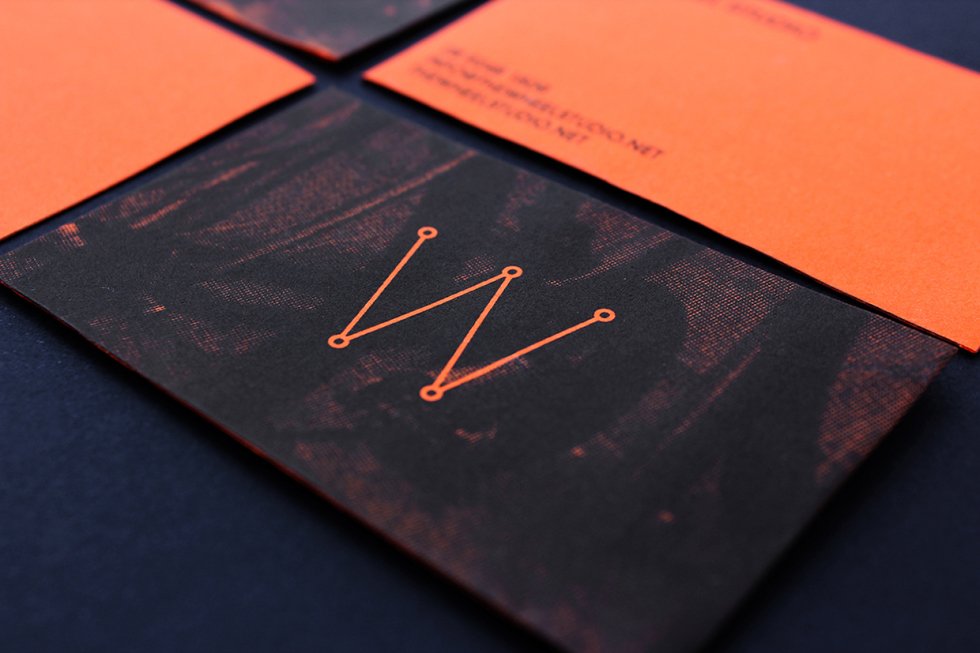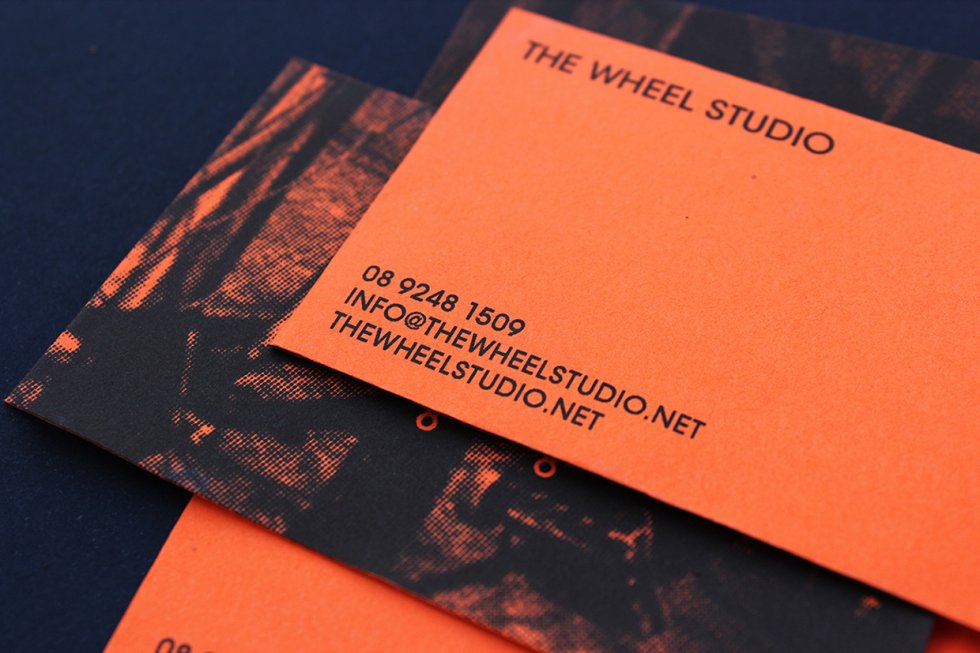 The Wheel Studio carries an extensive range of bicycles ranging from single-seat, upright bikes, to more specialized types such as tandem, recumbent and folding bicycles.

The brief was to create a brand that was modern and clean. The client did not want the identity to be just another bicycle shop logo and it was my task to create a brand that stood apart from the rest on a limited budget.

From there an identity and brand roll-out was developed.