Minimalistic Business Cards – Martina Sperl
December 13, 2015
Minimalistic Business Cards of Martina Sperl. Branding by moodley brand identity.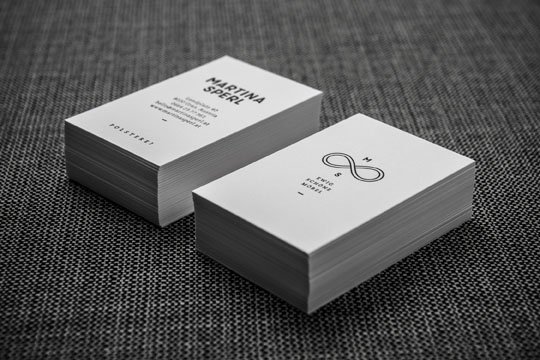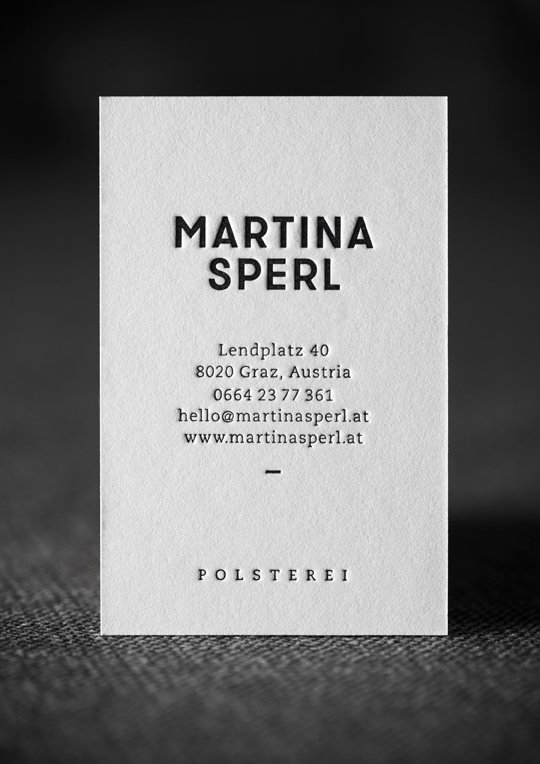 A skilled trade's brand has to be tangible. It has to be the base for an atmospheric and authentic design, it has to tell a story.

Martina Sperl realized her life's dream and opened an own upholstery workshop in Graz. The subtle Corporate Design deals with Sperl as a person and breathes fresh life into her furniture. It's simply some kind of eternal beauty that she's able to give to the things she's working with.