Unique Debossed Business Cards – Bosphorus
December 7, 2015
Unique Debossed Business Cards of Bosphorus. Designed by New Zealand-born graphic designer Mike Collinge.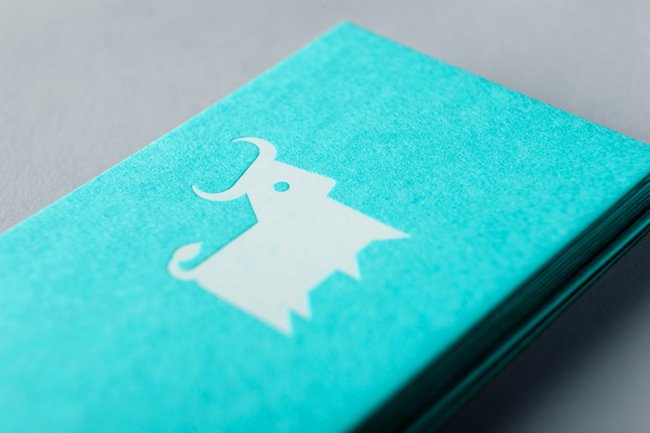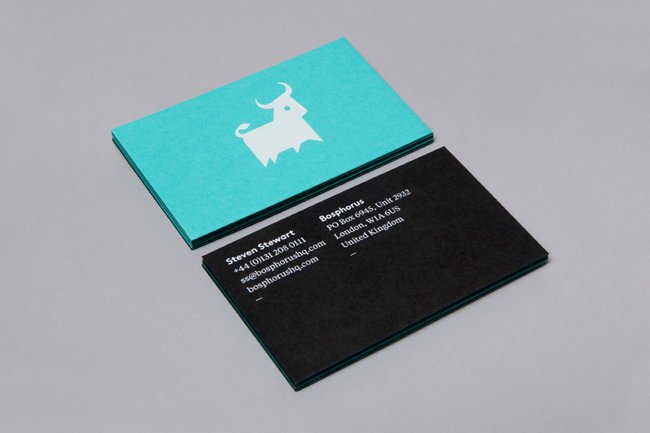 Bosphorus is a business consultancy specializing in customer experience, human resources, IT and small business management with the aim of helping companies become more sustainable, efficient and ultimately profitable.
Bosphorus is named after the stretch of water running through the middle of Istanbul dividing Europe from Asia. Roughly translated, it describes an ox fording a river. A bous (bos) is Greek for ox, and poros (phorus) means to ford or to ferry.