Unique Wax Stamp Business Cards of Hörst
April 6, 2015
Unique Wax Stamp Business Cards of Hörst, a high end men's clothing designer and producer. Designed by lg2 boutique.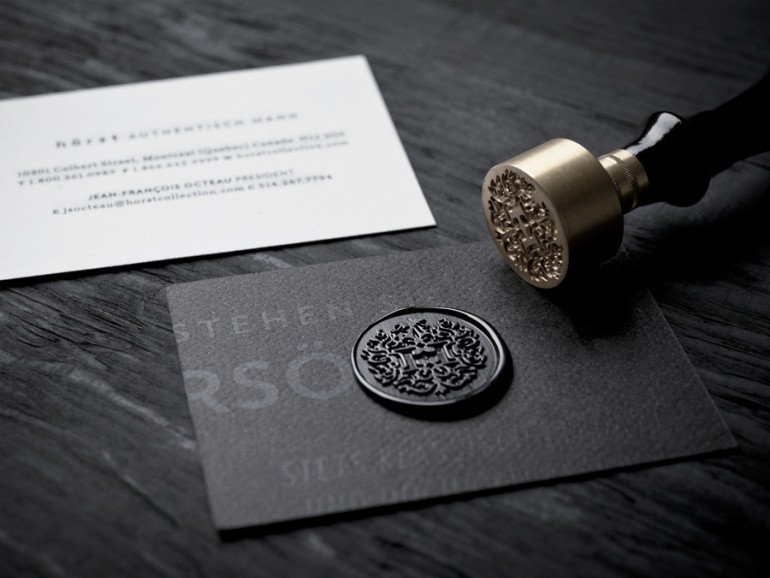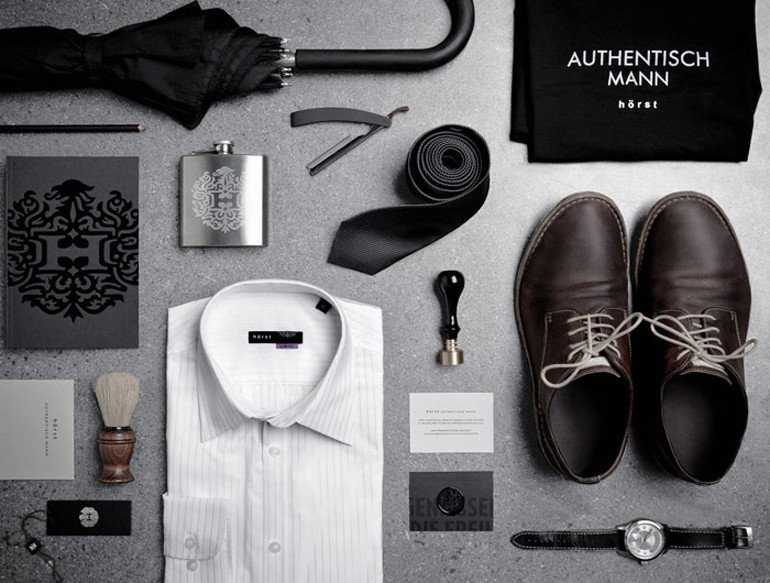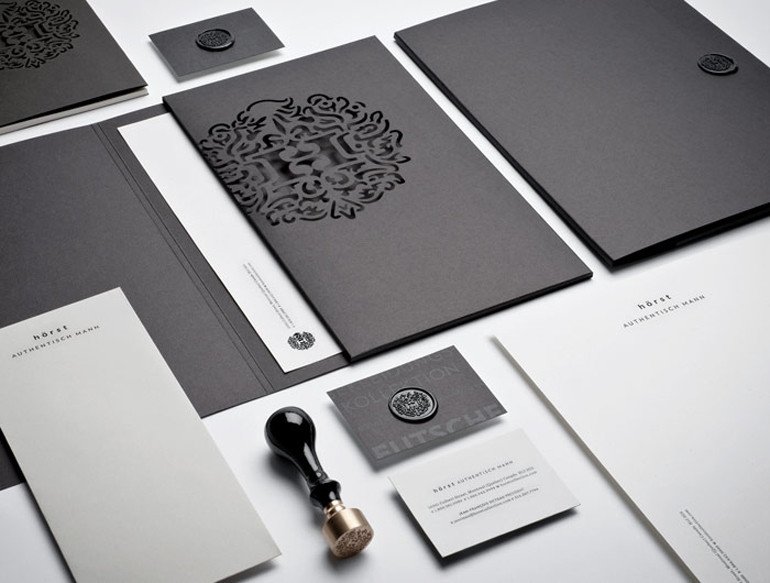 With German roots, Hörst targets today's man – modern men with an eye for what looks good. Operating out of Quebec since 1983, Hörst has tailored itself an enviable place amongst clothing connoisseurs.

Hörst turned to lg2boutique to revisit its branding. Inspired by the modern dandy, lg2boutique focussed on elements that portray men of elegance, mystery and a slightly excessive edge – extravagant yet dandy. Graphic elements were created to focus on the richness of its German roots and the brand's modern style.